Our proprietary system Wavv – mood modulator, provides to the yoga teacher an integrated multimedia tool that transform space perception and enhances emotions.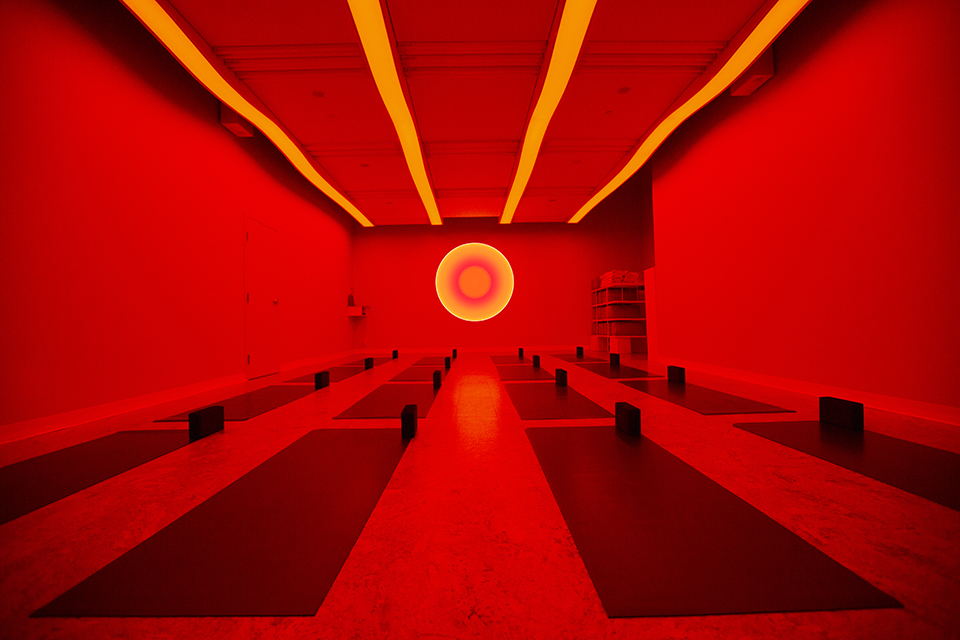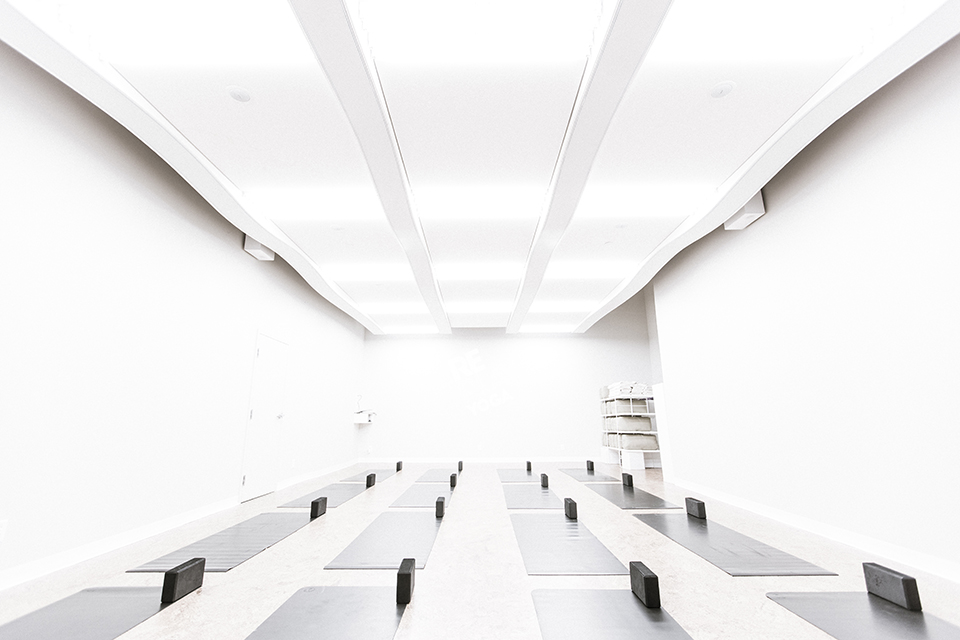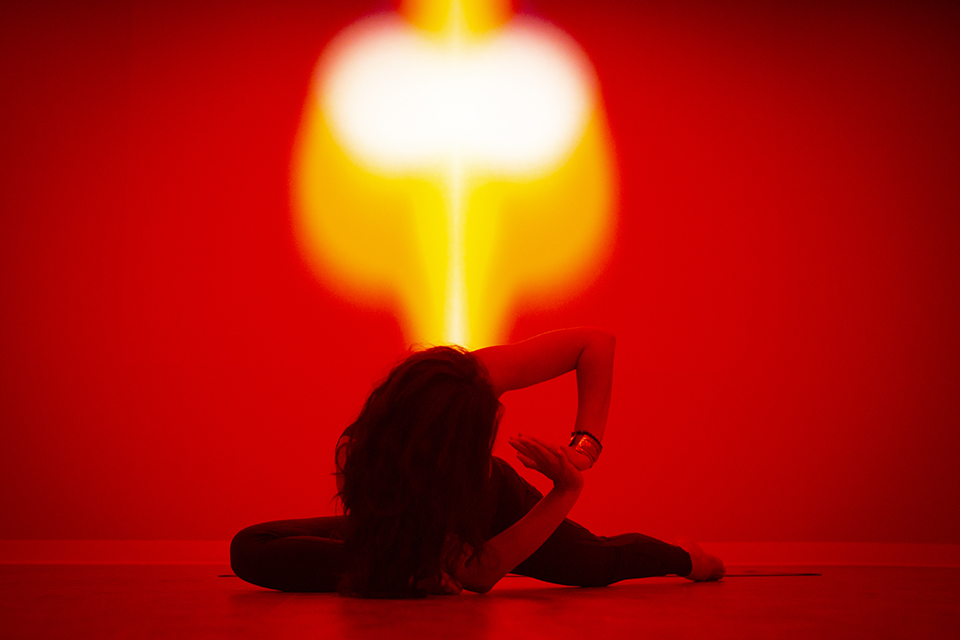 GRIDSPACE (Concept, Set Design, Technical Design and Video Creation)
Christian Pomerleau (Executive Creative Director)
Marc Bureau (Project Manager / System Design)
Patrick Trudeau (Motion Design / 3D)
33 Degrés Technical Drawing
Cubix Construction Contractor
Produced by GRIDSPACE
Driven by Wavv – Mood Modulator proprietary system
GRIDSPACE
is a multimedia entertainment studio specializing in the conception and production of creative environments.
We produce meaningful projects that combine motion graphics, set design, and technology, pushing the boundaries of creativity.
Our approach is rooted in strategic and people insights, we deliver creative development all the way to precise on-the-ground execution, we are at the forefront of new ways to bring stories and brand worlds to life, transforming ordinary moments into memorable experiences.
Contact: [email protected]